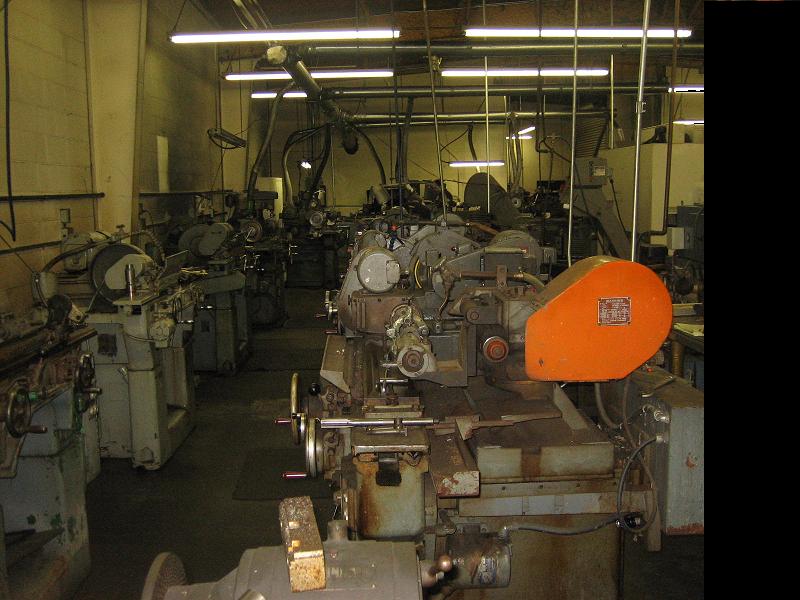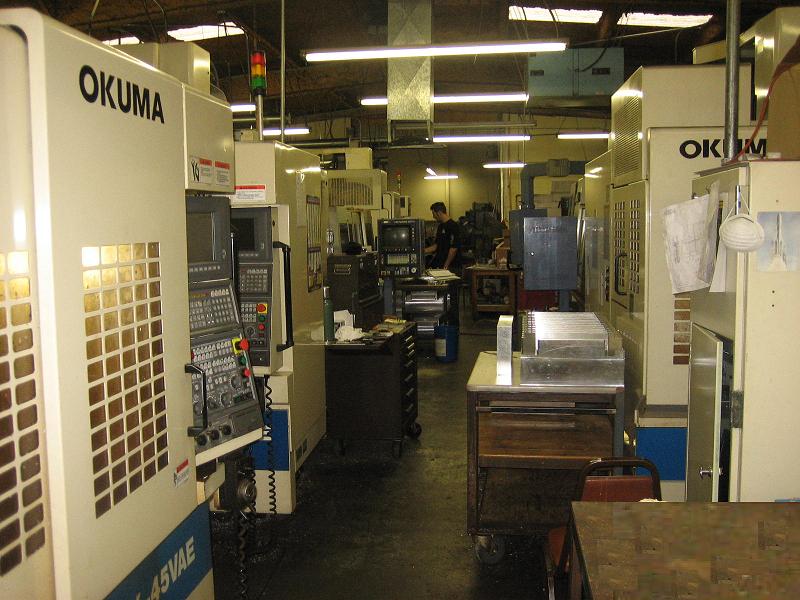 All tools are manufactured in the USA to tight tolerance standards.
Coolant fed, core drills, aircraft standard

Straight, spiral, high helix, and other processes of manufacture.

Right hand cut, left hand cut, carbide, High Speed Steel,

Shell reamers, step reamers, extended reamers,
coolant fed, bridge reamers, taper shank, gun reamers,
carbide, high speed, and much more...

We manufacture these special cutters with a process we have been using for many years, and our experience in quality makes us a leader in special tool manufacturing.